OUR TEAM
TALENTED & HARDWORKING
We have a fantastic team of staff working with us and we always strive to achieve the best results for our clients. We would like to introduce some of our team to you.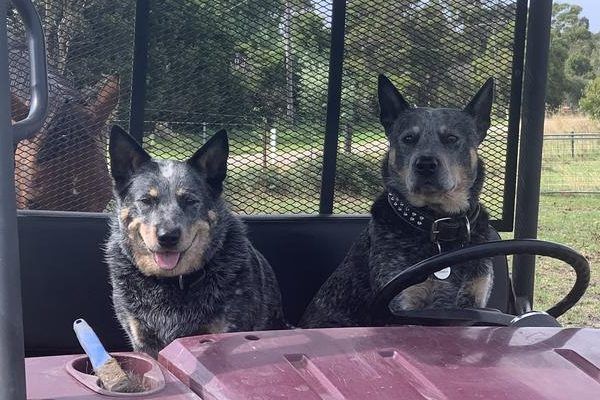 Archie & Nia
Security Team
Our security guards will meet you on arrival at our property.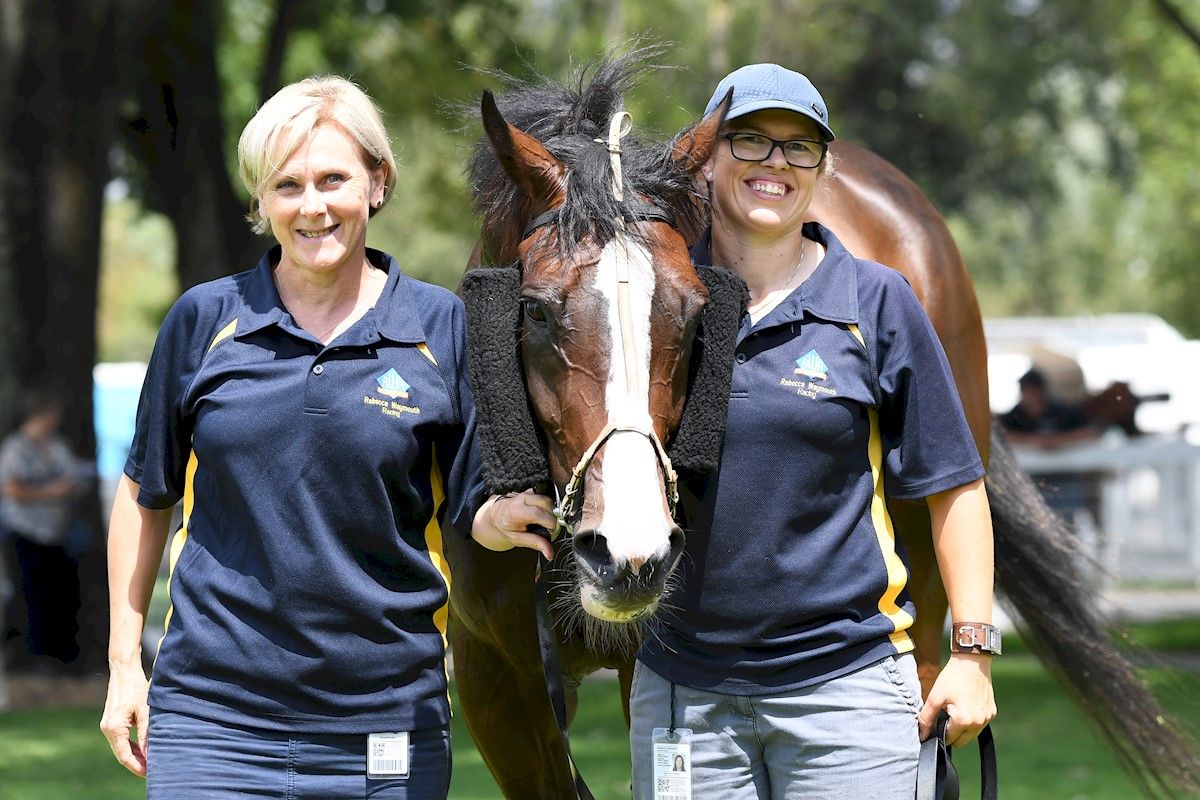 Cheryl McCarthy
Racing Operations Manager
With our growing client base at Waymouth Racing, we have taken the exciting step of appointing Cheryl McCarthy as our Racing Operations Manager. Cheryl brings a wealth of knowledge having been involved in the industry from a young age, both behind the scenes and as an owner.  Her vibrant energy and positive outlook is a great addition to the team. Cheryl's position includes various roles and you will see her at trials, race days, yearling sales, as well as compiling digital footage for our website and social media.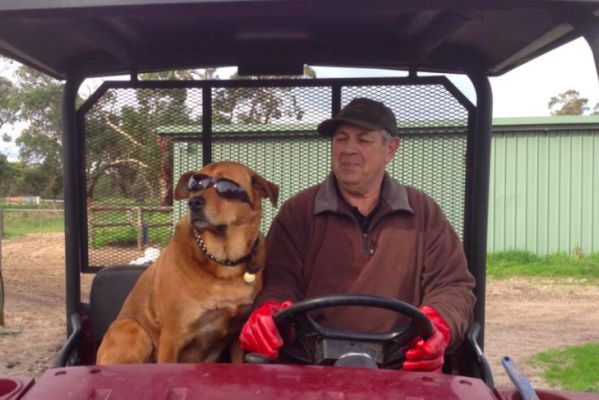 Robert Waymouth
Property Manager
Robert is the father of Bec and he manages and maintains the property. He offers advice and assistance after a lifetime of working in racing.  He is currently pre-training and breaking in for several trainers.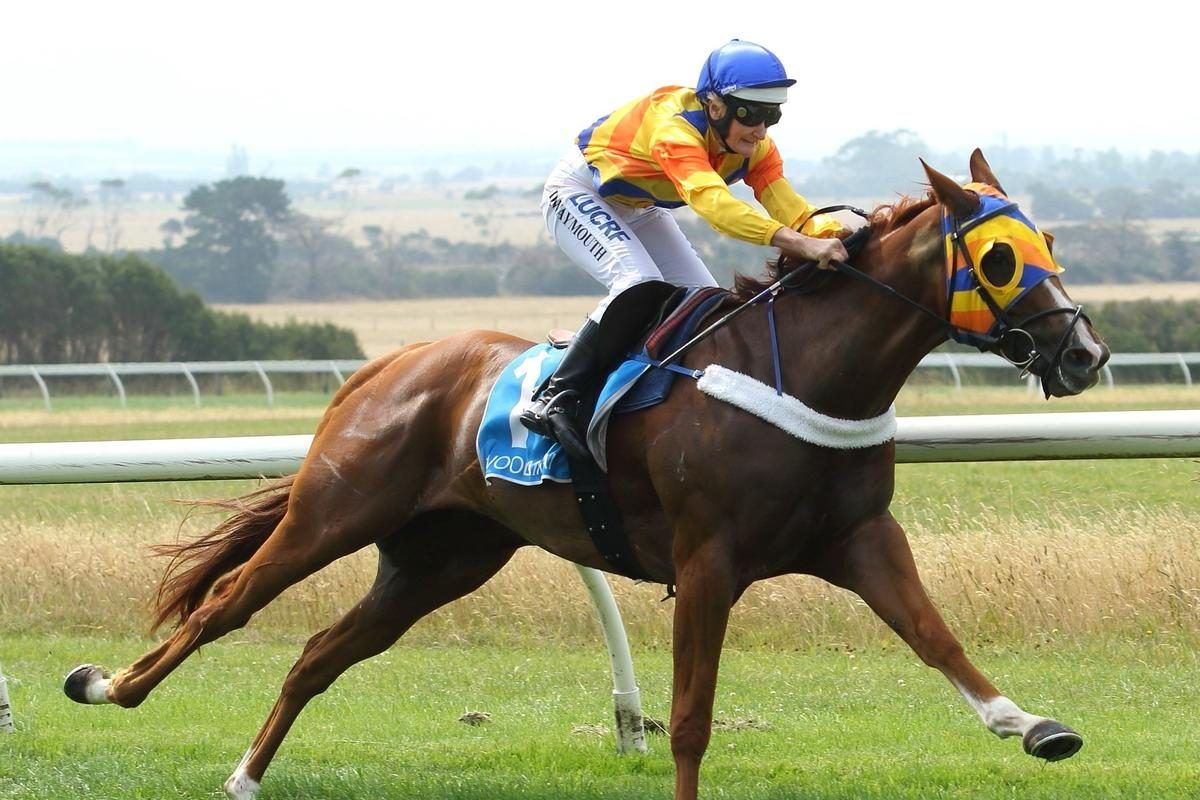 Debbie Waymouth
Trackwork & Raceday Rider
Debbie is Bec's mother. She rides all of the horses during training and also on race days. Debbie has ridden horses all of her life and still competes on the Victorian Picnic circuit.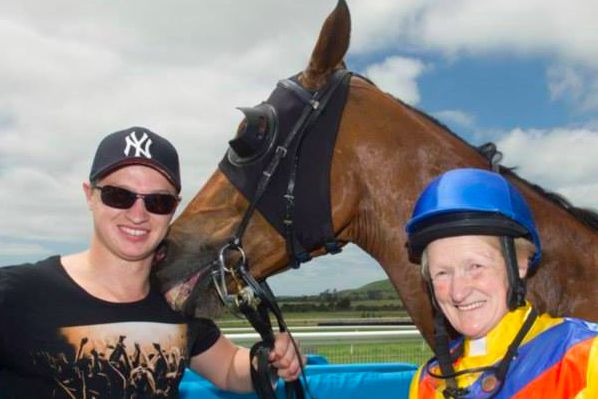 Rowan Waymouth
Trackwork Rider
Rowan is Bec's brother.  After a successful jockey career, Rowan is now a trackwork rider and he focuses on the re-education and breaking in of young horses.